Shopping Cart
Your Cart is Empty
Thank you for your business!
You should be receiving an order confirmation from Paypal shortly.
Exit Shopping Cart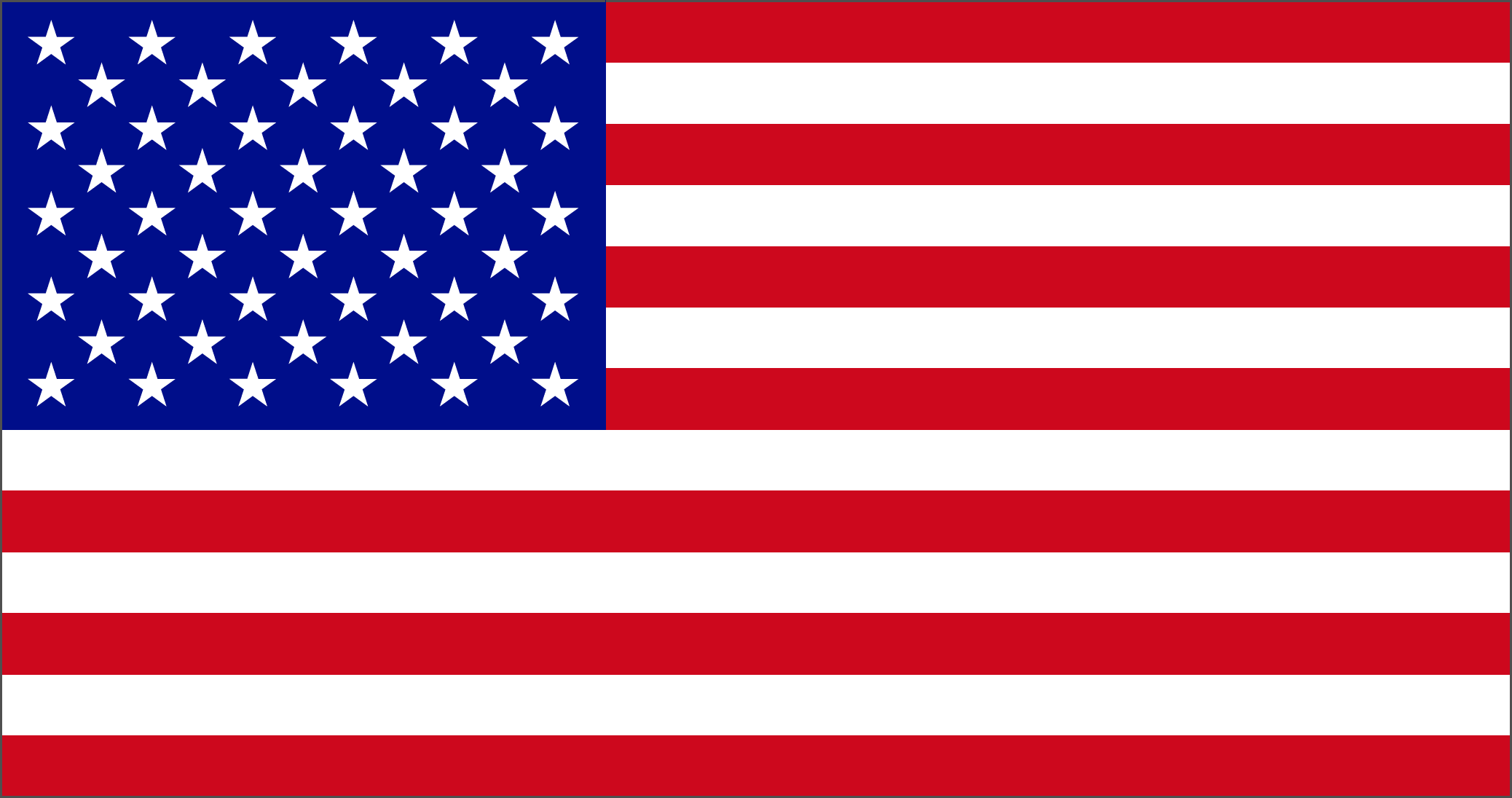 Why do Lao workers say to Thailand?
Lao workers taking part in a yellow card at the Lao Embassy in Bangkok before returning to Lao PDR
RFA / PN

The Lao people who cross the border find jobs in Thailand, especially Thailand, with a large number of people expected to reach up to 500,000 today, legally and illegally across the border.

When talking about the cause of the Lao people to work abroad, generally, the same would be whether a person who has a professional certificate or a non-professional degree without a professional is because of poverty, lack of money and not have a line to the head of the party and the state. According to the words of a young Lao working group in Thailand, I recently met in Thailand.


Mr Noi Lao said in Bangkok that he had been working in Thailand for 3-4 years after finishing his studies and was unable to find work because there was no sign, but there was no money available to help him get the job done as well as other graduates. Therefore, he has to work in Thailand:


"We have been working for 3-4 years here at home and we know how to finish the program. There are no jobs for graduating from abroad. There is no job because we have to have two lines to get all the money to work."


"We have to hire people, so we can not have enough money to earn money. We can hire them. This is a major problem for Lao people to come to work because they do not have the money to work in Laos."


Another Lao worker in Thailand said that his graduate school in Laos has been working electronically in Thailand in the fields he has learned, working in the field of electronics for five years, to work legally:


"I am finished with electricity, but now working in Thailand, working with electronics is legal, because they need a skillful job, I have come to Thailand to do whatever they want, to come to Thailand to follow the specifics we have learned."


And Lao Another said that from Savannakhet province when their school grade 5 do not think school longer because Thailand houses many high school than he normally did not do anything and another his parents were poor, with siblings together many, no seed revolution, not in the array of state had decided to work done in Thailand with a friend, money sent And to help parents in the home first. And this year is 3rd year, he came to work in Thailand:


"If we do not have a line, there is no money," he said, "but the line they come in, like how much we will be, that they are not relative of the state officials so we cannot get the job in Laos"


And that when he came to Thailand it was illegal. Well, when it comes to working, it is intentional, because it gives the employer the opportunity to hire foreign workers to register to work in Thailand legally. It is considered to be a very lucky person, having a work card, a legal copy of Thai law, which means tax, has the right to be covered in various aspects including health care:


"Thailand has already granted a license to work in accordance with the Thai law, and has taxed the right to health care right."


He said that he had been to frequent parents, the last time last year saw the difference, in his home village and in the neighboring villages with a lot of new houses, part of which was the money that he was working in Thailand to send his parents to the family home.


Another thing Lao people are working in Thailand say is that they want to help Lao people, young men and women, who have jobs in all provinces throughout Laos, to raise enough money to keep Lao people away from work abroad, even in Thailand.
Pourquoi les travailleurs laotiens disent-ils à la Thaïlande?
Des travailleurs laotiens prenant part à un carton jaune à l'ambassade du Laos à Bangkok avant de retourner en RDP lao
Les Laotiens qui traversent la frontière trouvent un emploi en Thaïlande, en particulier en Thaïlande, et un grand nombre de personnes devraient atteindre aujourd'hui 500 000 personnes, légalement et illégalement, de l'autre côté de la frontière.


Quand on parle de la cause du peuple laotien pour travailler à l'étranger, en général, la même chose serait si une personne qui a un certificat professionnel ou un diplôme non professionnel sans un professionnel est en raison de la pauvreté, manque d'argent et le chef du parti et l'état. Selon les mots d'un jeune groupe de travail laotien en Thaïlande, je me suis récemment rencontré en Thaïlande.

M. Noi Lao a dit à Bangkok qu'il avait travaillé en Thaïlande pendant 3-4 ans après avoir fini ses études et qu'il était incapable de trouver du travail parce qu'il n'y avait pas de signe, mais il n'y avait pas d'argent disponible pour l'aider à faire le travail aussi bien que autres diplômés. Par conséquent, il doit travailler en Thaïlande:

«Nous travaillons depuis 3 ou 4 ans chez nous et nous savons comment terminer le programme, il n'y a pas de travail pour obtenir un diplôme à l'étranger, il n'y a pas de travail parce qu'il faut deux lignes pour avoir tout l'argent pour travailler. "

«Nous devons embaucher des gens, nous ne pouvons pas avoir assez d'argent pour gagner de l'argent, nous pouvons les embaucher, c'est un problème majeur pour les gens du Laos de venir travailler parce qu'ils n'ont pas l'argent pour travailler au Laos.

Un autre travailleur laotien en Thaïlande a déclaré que son école d'études supérieures au Laos travaillait électroniquement en Thaïlande dans les domaines qu'il a appris, travaillant dans le domaine de l'électronique pendant cinq ans, pour travailler légalement:

«J'ai fini avec l'électricité, mais maintenant je travaille en Thaïlande, travailler avec l'électronique est légal, parce qu'ils ont besoin d'un travail habile, je suis venu en Thaïlande pour faire ce qu'ils veulent, venir en Thaïlande pour suivre les spécificités que nous avons apprises.

Et Lao Un autre a dit que de la province de Savannakhet quand leur école 5 ne pense pas l'école plus longtemps parce que la Thaïlande abrite beaucoup de lycée qu'il ne faisait normalement rien et un autre ses parents étaient pauvres, avec des frères et soeurs ensemble, pas de révolution tableau d'état avait décidé de travailler en Thaïlande avec un ami, l'argent envoyé et d'aider les parents à la maison d'abord. Et cette année c'est la 3ème année, il est venu travailler en Thaïlande:

"Si nous n'avons pas de ligne, il n'y a pas d'argent", a-t-il dit, "mais comme ils seront, ils ne sont pas parents des fonctionnaires de l'Etat, donc nous ne pouvons pas obtenir le poste au Laos "

Et quand il est venu en Thaïlande, c'était illégal. Eh bien, quand il s'agit de travailler, c'est intentionnel, car cela donne à l'employeur la possibilité d'embaucher des travailleurs étrangers pour s'inscrire en Thaïlande pour travailler légalement. Il est considéré comme une personne très chanceuse, ayant une carte de travail, une copie légale de la loi thaïlandaise, qui signifie la taxe, a le droit d'être couvert dans divers aspects, y compris les soins de santé:

"La Thaïlande a déjà accordé une licence pour travailler conformément à la loi thaïlandaise, et a taxé le droit à des soins de santé."

Il a dit qu'il avait été aux parents fréquents, la dernière fois l'année dernière a vu la différence, dans son village et dans les villages voisins avec beaucoup de nouvelles maisons, dont une partie était l'argent qu'il travaillait en Thaïlande pour envoyer son les parents à la maison familiale.

Une autre chose que les Laotiens disent en Thaïlande est qu'ils veulent aider les Laotiens, jeunes hommes et femmes, qui ont un emploi dans toutes les provinces du Laos, à collecter suffisamment d'argent pour éloigner les Lao du travail à l'étranger, même en Thaïlande.
/