Shopping Cart
Your Cart is Empty
Thank you for your business!
You should be receiving an order confirmation from Paypal shortly.
Exit Shopping Cart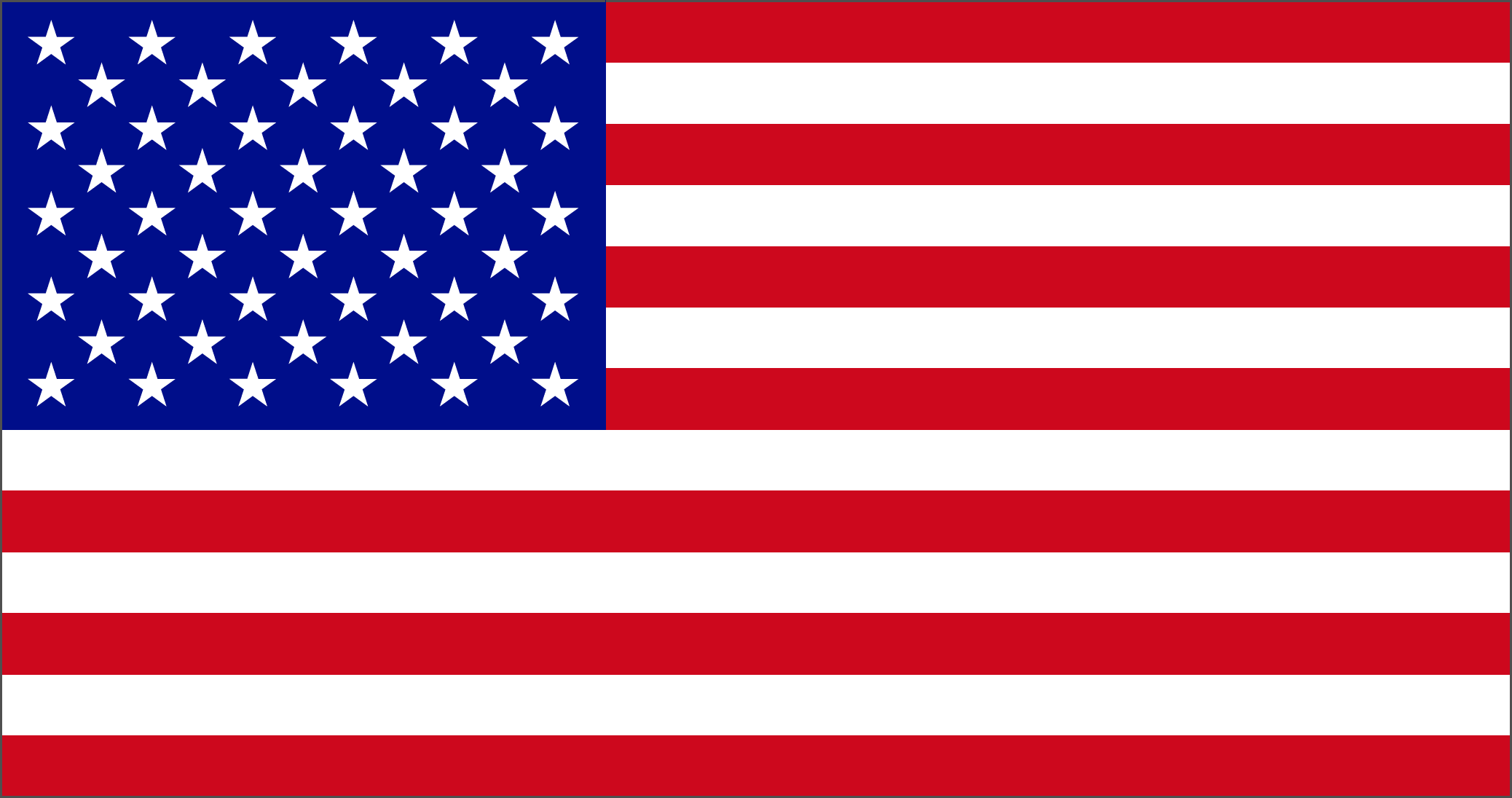 The announcement of the 2nd report the assets of Lao Officers

Lao Officers have to report their assets to the state Audit again
Laos official has been repeatedly announced by the Government of the Lao PDR after the first formal declaration the officers assets since the beginning of 2015, under the Republic of the Lao People's Revolutionary Party (159) which was promulgated in mid-2013.


Recently, the Inspection government has notified guidelines established action state that notified the matches product (revised new) potential suggested earlier or original composition 46 / LB dated 20 February 2017 ago to all bodies of the party and state Laos notice the matches of the 2nd, which is in strict filled by clear and notified the matches can get Post - Source of the matches of the first one And as a measure of the state employees that some workers of the richest unusual. "We have a great deal of experience in the field," he said.


"That means we have a little improvement, and we need to introduce a new approach, now that the second time we are trying to open the door for a gradual disclosure. This is the first time I have been told to come to the shelter, but this time I have to explain to the person who informed me that I had not received the letter. The recipient can ask the complainant. "


He said that the announcement was that the Party and all levels of the government must do so by giving the Party and State the organization its own self-governing body, because there are already inspections in the organization:


"It means that each place must be made the asset report that it is necessary to report their assets to the state audit . It will not be the only state inspection agency, given to individual state agencies at all levels. "


Officials from the Lao Government's Employers' Party have been working since early 2015, with senior officials from high-ranking officials reaching high-level positions until the President of the Republic has informed his entities of involvement.


However, a statement issued by the Republic of the Lao PDR No. 159 / LB, which was adopted in 2013, is only a written statement that has not been disclosed to the public
L'annonce du deuxième rapport sur les atouts des officiers lao

Les agents laotiens doivent rendre compte de leurs biens à l'État.
Laos official a été annoncée à plusieurs reprises par le gouvernement de la République démocratique populaire lao après la première déclaration formelle des dirigeants depuis le début de 2015 sous la République du Parti révolutionnaire populaire lao (159) promulguée mi-2013.


Récemment, le gouvernement d'inspection a notifié des lignes d'action établies qui ont notifié le produit potentiel (nouveau révisé) potentiel suggéré plus tôt ou composition originale 46 / LB datée du 20 février 2017 à tous les organismes du parti et notifier les matchs du 2e, qui est strictement rempli par clair et notifié les matchs peuvent obtenir Post - Source des matchs du premier Et comme une mesure des employés de l'Etat que certains travailleurs des plus riches inhabituelle. "Nous avons beaucoup d'expérience sur le terrain", a-t-il dit.

"Cela signifie que nous avons un peu d'amélioration, et nous devons introduire une nouvelle approche, maintenant que la deuxième fois nous essayons d'ouvrir la porte à une divulgation progressive. C'est la première fois qu'on me dit de venir au refuge, mais cette fois, je dois expliquer à la personne qui m'a informé que je n'ai pas reçu la lettre, que le destinataire peut demander au plaignant.

Il a déclaré que l'annonce était que le Parti et tous les niveaux du gouvernement devaient le faire en donnant au Parti et à l'Etat l'organisation de son propre organe d'autogestion, car il y a déjà des inspections dans l'organisation:

"Cela signifie que chaque lieu doit être déclaré actif, qu'il est nécessaire de déclarer leurs biens à l'audit de l'Etat.Il ne sera pas la seule agence d'inspection de l'Etat, donnée à des organismes d'Etat à tous les niveaux."

Des fonctionnaires du Parti des employeurs du gouvernement du Laos travaillent depuis début 2015, des hauts fonctionnaires de haut rang atteignant des postes de haut niveau jusqu'à ce que le Président de la République informe ses entités de leur participation.

Toutefois, une déclaration publiée par la République démocratique populaire lao n ° 159 / LB, qui a été adoptée en 2013, est seulement une déclaration écrite qui n'a pas été divulguée au public.
/